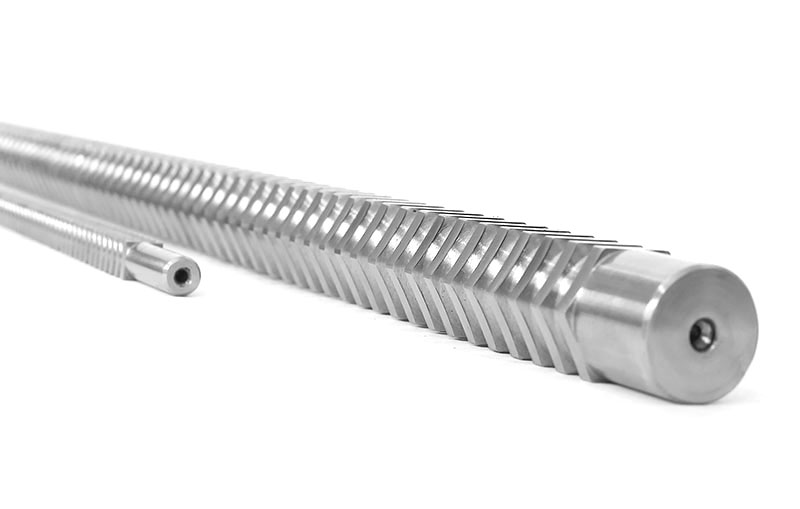 We are fully equipped to manufacture both standard and special Spline Broaches in either push or pull styles, including all types of round broaches, Spline broaches, keyway broaches, internal hole, and surface broaches.
Broaches are made to suit component specifications, customer's machine and holder details.
Spline Broaches, Round broaches, Keyway broaches and special form broaches for internal hole can be had on request.
Different internal profiles are undertaken for manufacture like:
Splines ‐ involute, parallel and trapezoidal