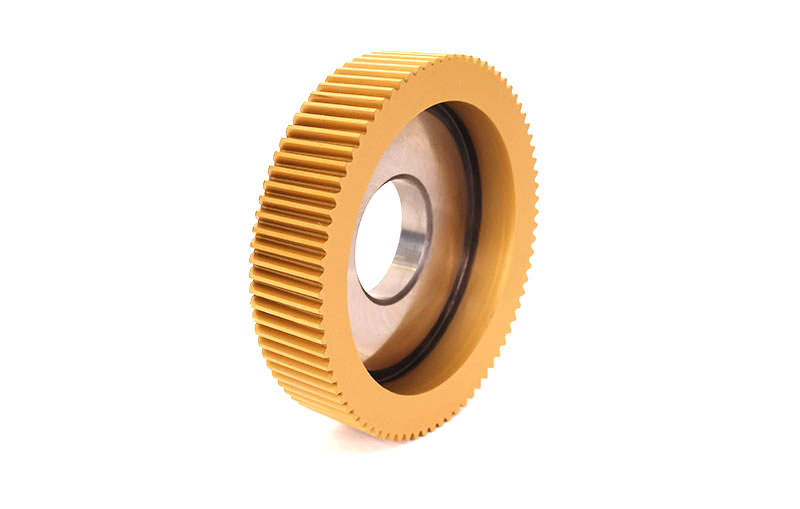 CTI designs and manufactures spur and helical gear shaper cutters to produce all types of internal and external Gears, Splines, Sprockets and Timing Pulleys. Custom made shaping cutters to cut pre shaved and pre ground gears with profile modifications like protuberance and semi topping can be supplied.
Shaper cutters can be supplied in following types:

Hub Type

Disc Type

Shank Type

Deep Counter Bore
The above cutters are available in the following range of dimensions and specifications:
Module – 0.5 to 20 Module
Accuracy: AA, A and B as per DIN 1829
Coatings: TiN,TiCN,TiAlN to enhance tool life upto 10 times.
Max diameter -300mm ( 12" )
Material: High Speed Steel grade M35, M4, ASP 2030 and ASP 2052