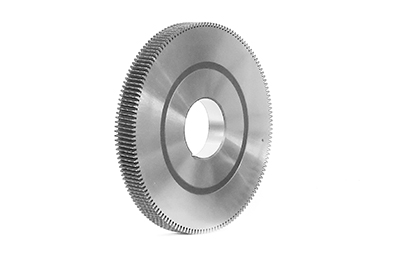 Gear Shaving Cutters are precision ground for finishing pre‐ hobbed or pre‐shaped gears.
All tools are supplied with inspection and lead test charts.
0.8‐8 Module and 30‐3 DP
170 mm to 260 mm PCD.
M2, ASP 2023 and ASP 2030.
Standard Involute, Tip Relief, Profile and Lead Crowning, Special profiles as per customer's requirement.