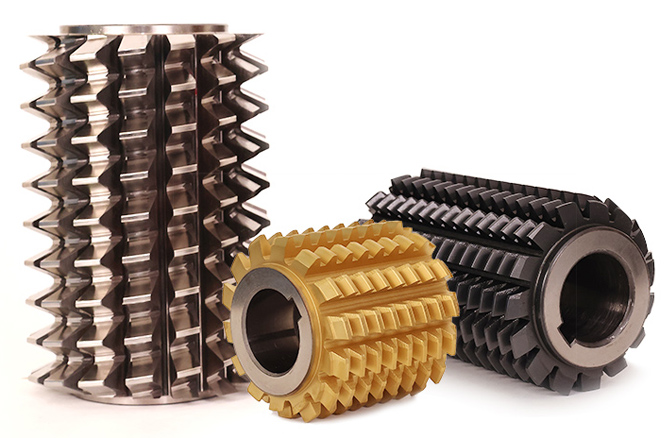 Leading Manufacturer
Capital Tool Industries was founded in 1996 with a vision in the production of high precision Gear Cutting Tools. CTI has developed into a leading manufacturer in the gear tool industry. Investments combined with experience have enabled us to become independent in creating state-of-the-art CNC machinery infrastructure and in finding innovative production.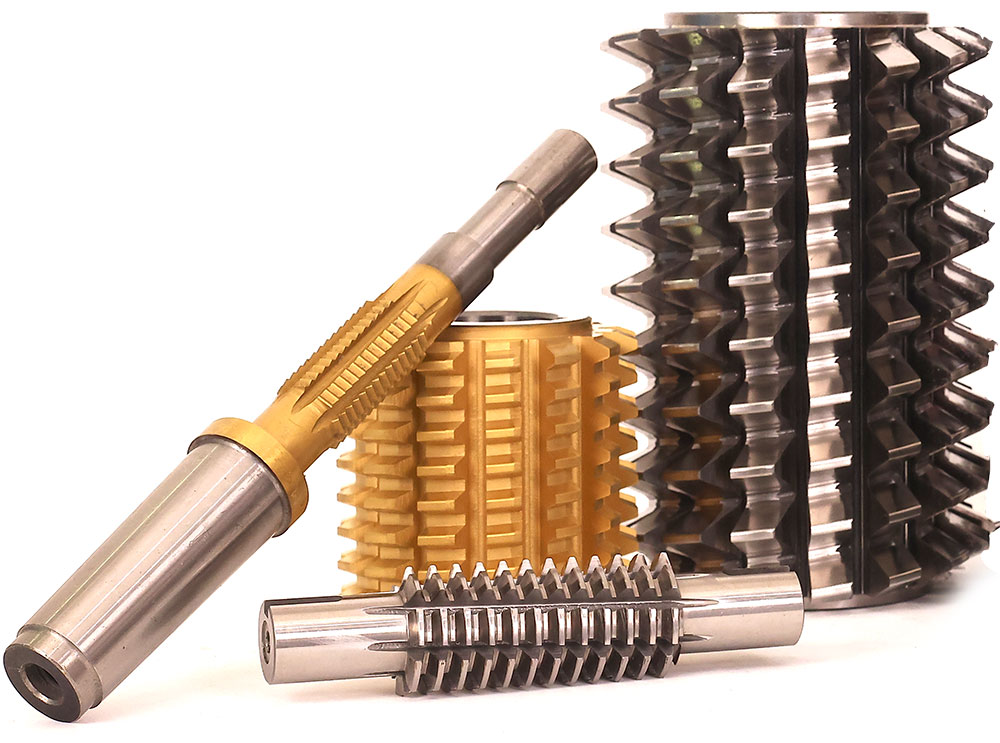 Custom designed gear cutting tools
Our dedicated engineers for custom-designed gear cutting tools and the best quality for the best price make us the best worldwide partner for effective and efficient gear-cutting tool solutions.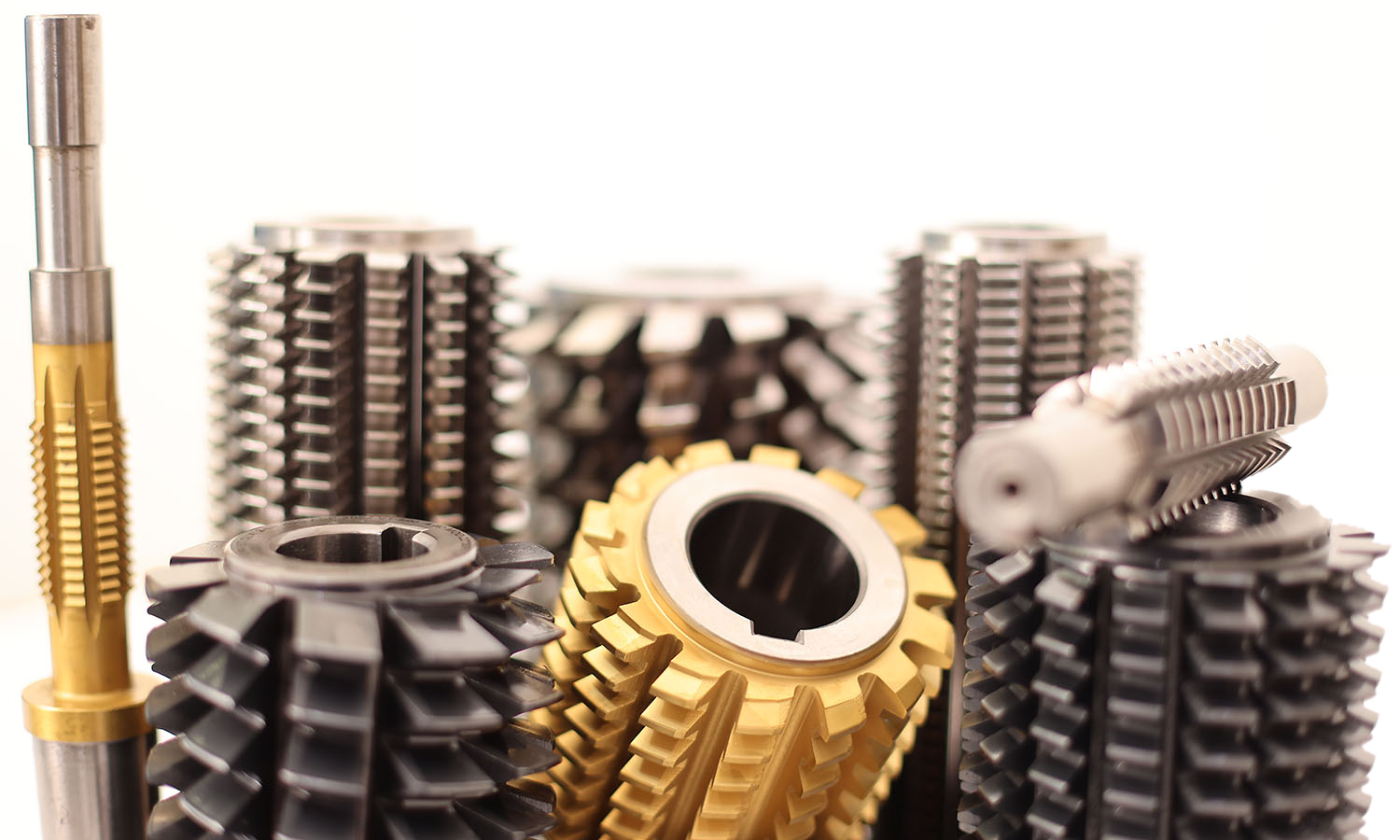 Computer aided design
Gear cutting tool design and production require much-specialized knowledge, which has been acquired and refined over generations. Computer aided design and manufacture allow rapid assessment of individual cutting requirements and ideal optimization of all variables for maximum cutter effectiveness.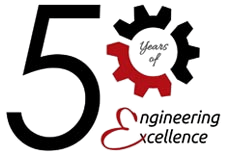 CTI uses only the highest quality raw materials and manufacturing equipment to ensure the longest possible tool life. We control every process in our own facility which ensures the quality and trustworthiness in each step of the production of our precision tools. We have our own heat treatment followed by our CNC relief and other grinders. These features allow us to keep our delivery commitments and reduce lead times.
CTI is an ISO 9001 certified company and each tool produced is inspected on our Klingelnberg dimensional control machines and supplied with all quality control reports.
Learn More..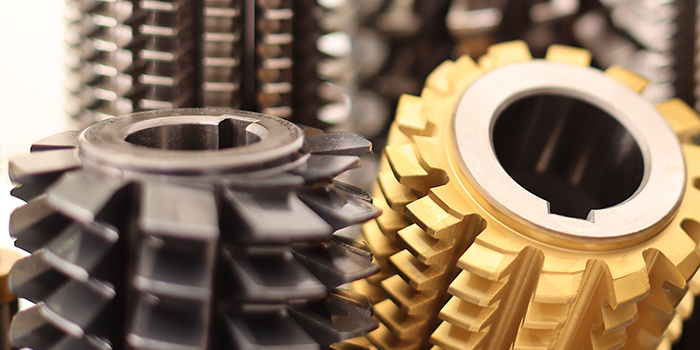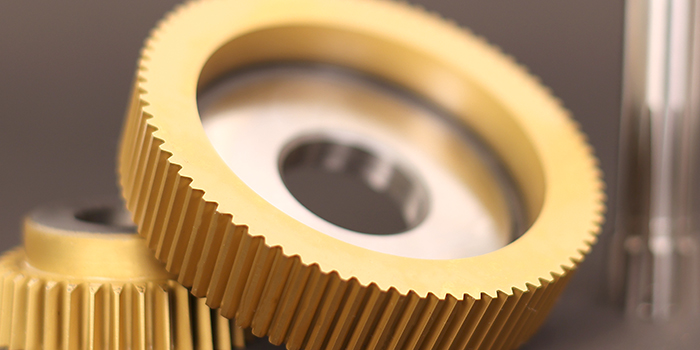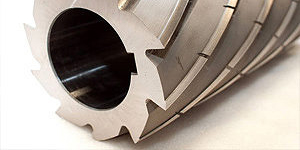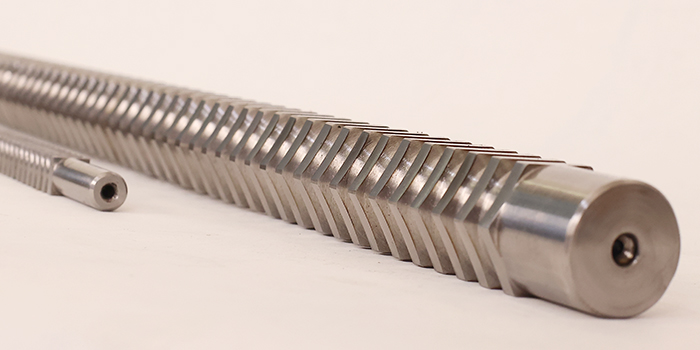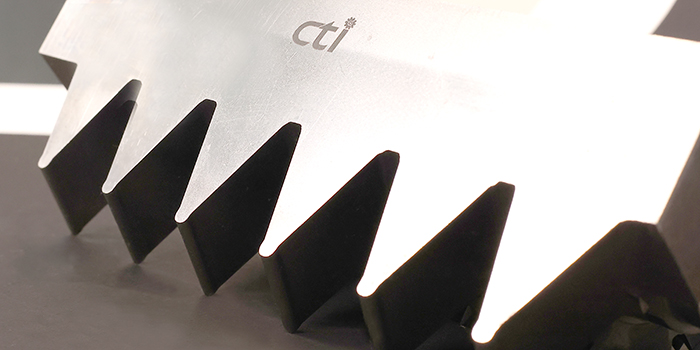 INDUSTRIAL APPLICATION
CTI India's Industrial Application Specialists help conceptualize, design and build the solutions for your Industrial Interconnect requirements.
Infrastructure
We are a long established Gear Tools manufacturer company producing quality tools since 1966.
AUTOMOTIVE
Under the guidance of our experts, we present a wide range of Automotive Tools